Buying
June 7, 2017
VIDEO: what do you need to do before a property viewing?
Are you thinking of moving house soon? Property viewings can be a stressful situation as you need to assess the property and find out if it fits your requirements, all while trying to decide if this is 'the one'. We have made a handy video so you can be fully prepared with the right questions and equipment on your next home viewing.
If you have any questions, let us know on twitter @GuildProperty.
Advantages of upsizing or downsizing in 2018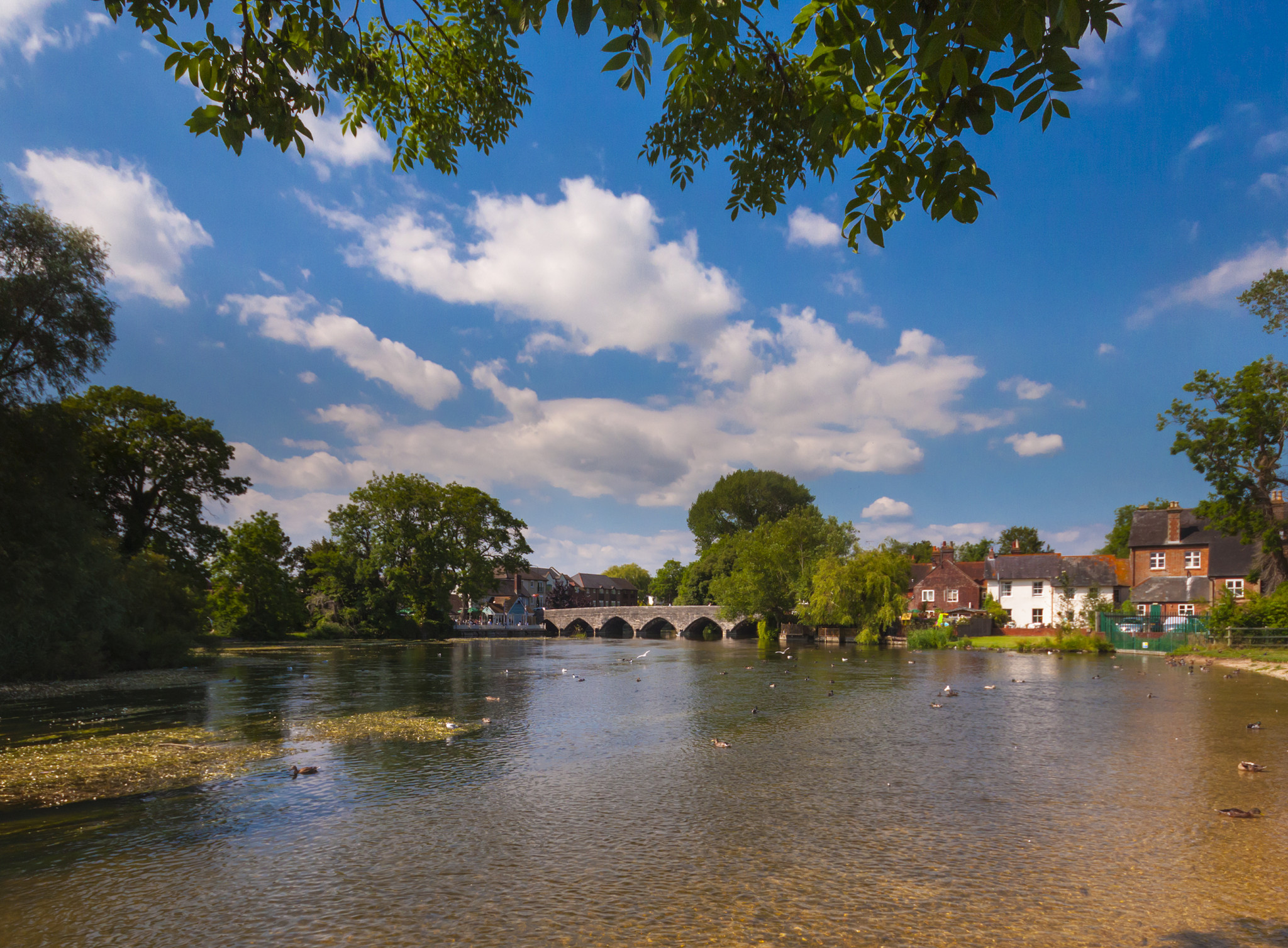 Buying
The best places to live with a good quality of life in England
Property predictions for 2018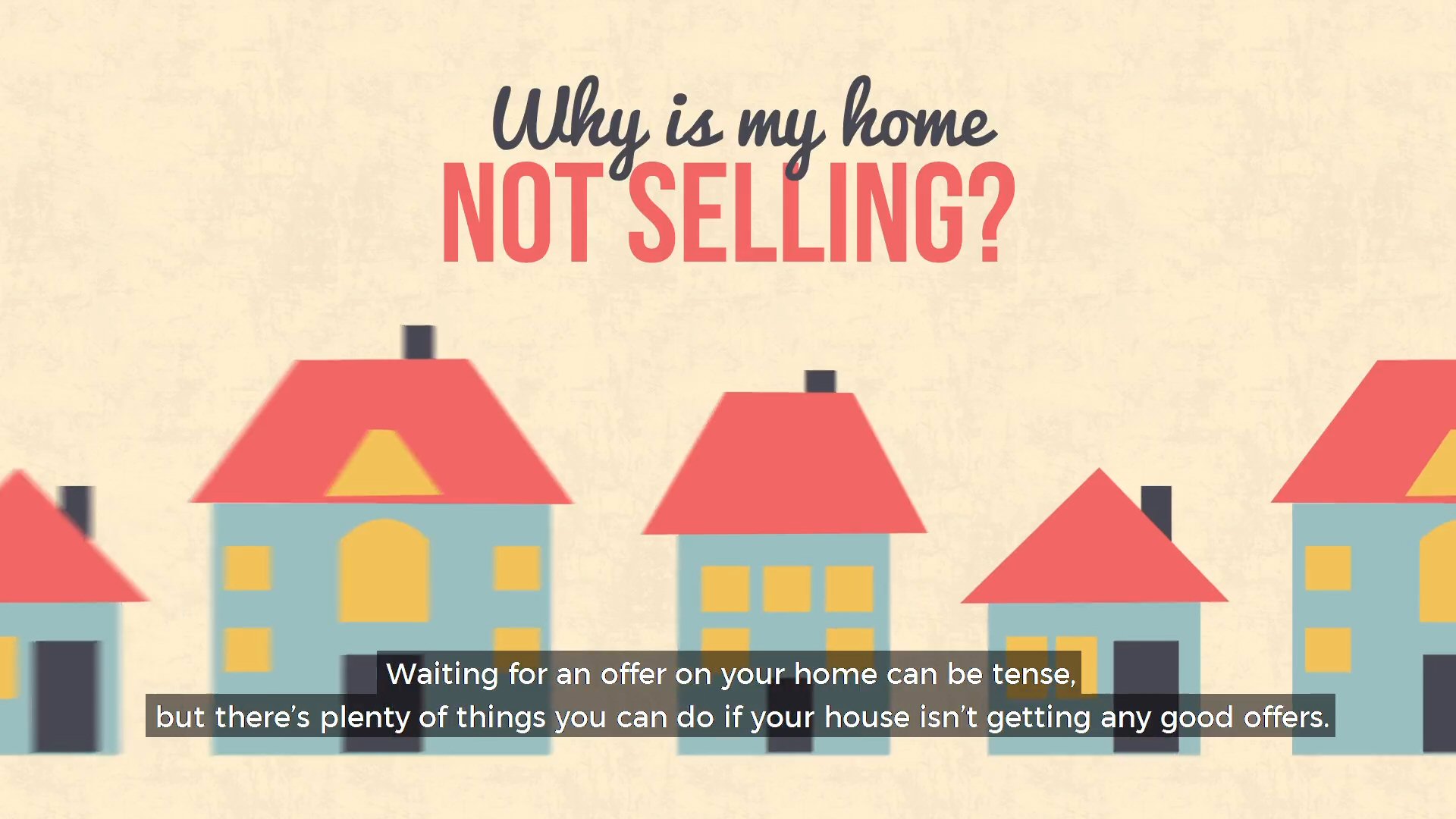 Buying
Why is my home not selling?