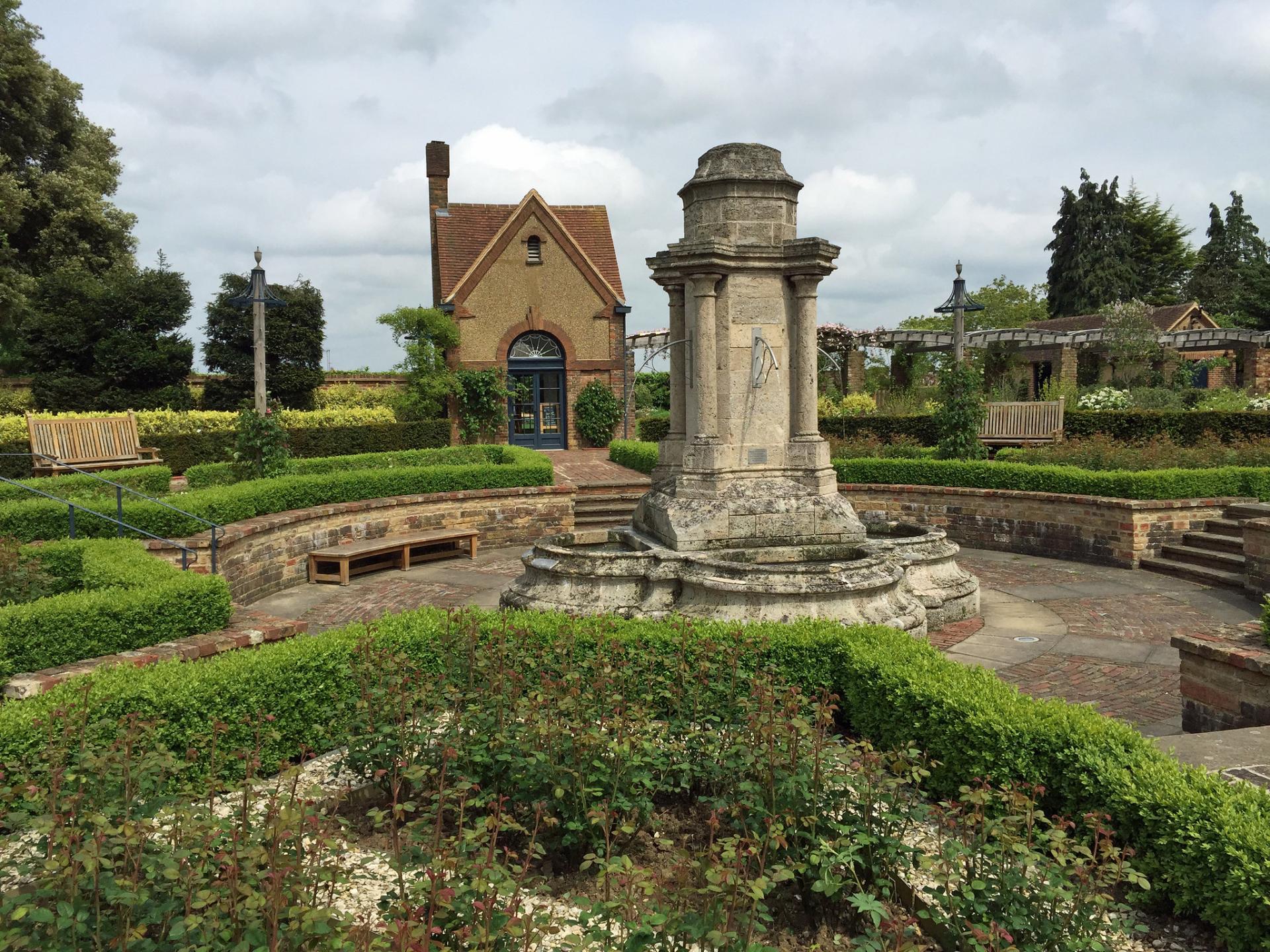 FIVE REASONS WHY BUSHEY IS A GREAT PLACE TO LIVE
Bushey is one of Hertfordshire's most desirable locations. It's got the personality of a country village, yet remains conveniently close to Central London. This, combined with its range of amenities and excellent schools, makes it a magnet for homebuyers of all ages.
If you're thinking about moving, here are a few reasons why you should start searching for property in Bushey today.
Five Reasons To Buy A Home In Bushey
It's conveniently well connected
Bushey is in Zone 8, and has connections with Central, West and East London. Commuters love the fact that it takes just 20 minutes to get to Euston station, and that most of the capital's big attractions are under an hour's journey away. The West End is also within easy reach, which is ideal for residents looking to enjoy a night out. You can also catch a bus to Watford, Stanmore or Harrow, which offer further connections into the capital.
It's got a thriving property market
There's a wide range of properties available to buy in Bushey. The period cottages help to give the place its 'village' feel, and the Victorian terraces are always in high demand, thanks to their spacious living areas and multiple bedrooms. If you prefer contemporary architecture, you'll be pleased to know that developers have been busy here, and there are several attractive modern homes on the market.
The schools are highly regarded
One of Bushey's biggest draws is its schools; both primary and secondary. The Haberdashers' Aske Schools (for boys and girls) are regarded as being among the best in the country, and if you're situated in the catchment area, your child stands a good chance of being accepted there. Immanuel College is also rated highly, with 96% of students achieving 5 or more GCSEs at grade 9-4. The national average is 60%.
The high street has everything you need
Bushey's high street is relatively compact, but contains all the shops you'll need for your day-to-day living. There are grocery stores, take away restaurants, cafes, a bank, a post office, and much more. There are also some lovely local pubs, such as The King Stag, which is conveniently situated in the heart of the town. The Horse and Chains is another popular place to meet with friends, or alternatively, for a meal out with the family, head to Zaza; a much-loved Italian restaurant.
There are lots of things to see and do
The town has a reputation for being an artistic haven, and as such, it has a strong cultural scene. Watford Palace Theatre is close by, and has plays and movies running throughout the year. There are also the television studios at nearby Borehamwood, and Harry Potter World; an attraction that's sure to delight the children. To learn more about Bushey's history, you should head to the local museum, which also has a selection of artwork from local artists.
If you're after a more energetic activity, membership at Bushey Country Club might appeal; as it has fitness classes, plus a gym and a gold course. For something ultra-prestigious, it's worth becoming a member of Hartsbourne Golf and Country Club, which is within easy reach.
(Photo Credit: diamond geezer)