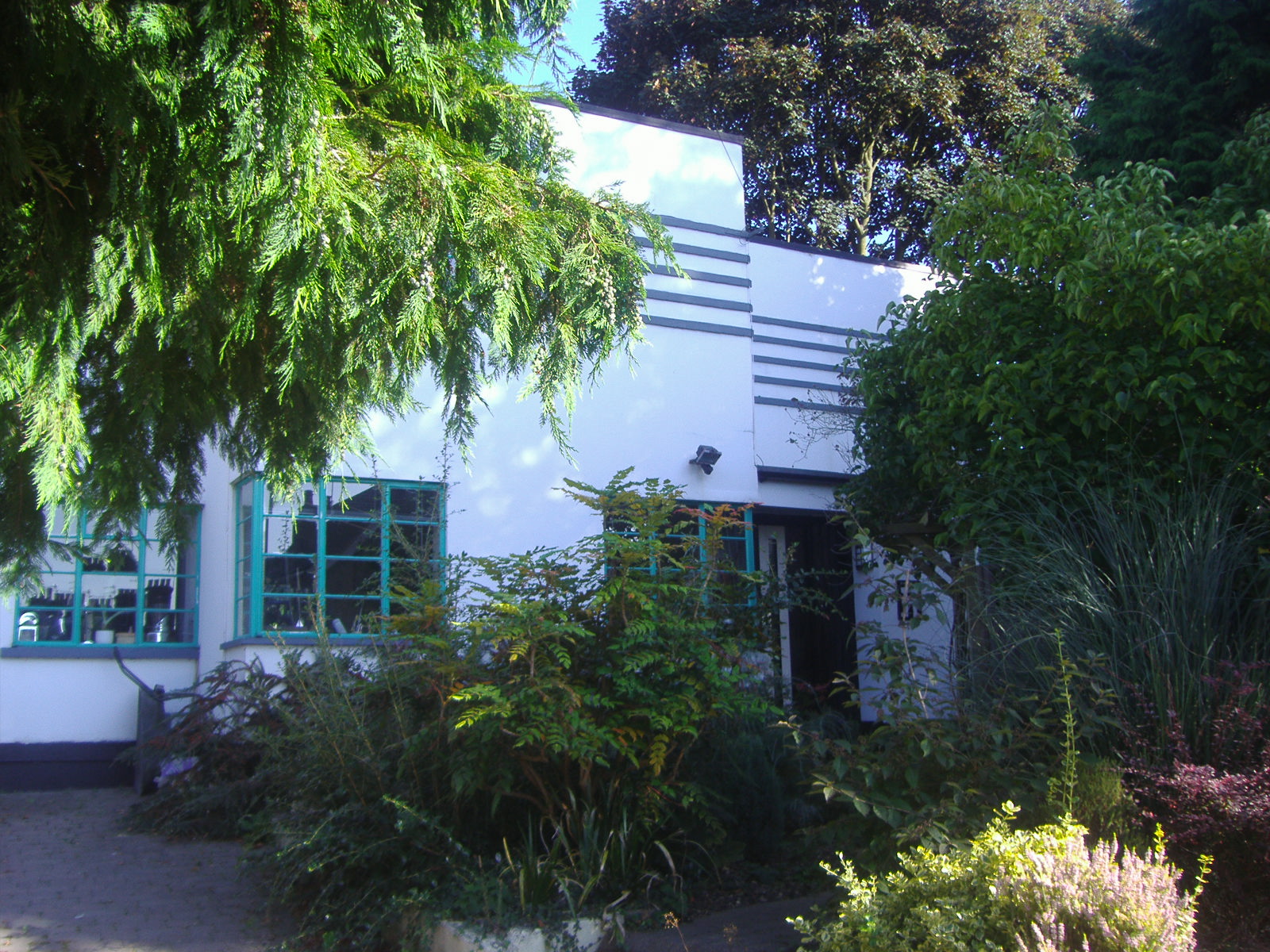 THE MOST IN-DEMAND PROPERTY TYPES IN BUSHEY
Bushey offers the best of both worlds; a laid-back, village-like ambiance, and good proximity to Central London. It's little wonder that it's one of Hertfordshire's best-loved residential locations.
If you're thinking of moving to Bushey, here's a guide to the sorts of properties you can expect to find on the market.
Types Of Property Available To Buy In Bushey
Detached homes
Detached properties are highly sought-after in Bushey, as they offer plenty of space for growing families, and usually come with a garden and off-street parking. 1920s detached homes are particularly popular, and often include a wealth of original features, not to mention generously proportioned living rooms and dining areas.
There are also some excellent modern homes in locations like Bushey Heath. Expect to pay anything from £650,000 to £1.1million, depending on the number of bedrooms you require.
Semi-detached properties
For slightly less investment, you'll find some attractive semi-detached homes in Bushey. The Victorian and 1930s houses can be found close to Bushey train station, in the Oxhey area, and also in Merry Hill. If you prefer contemporary properties, there are some appealing options near Windmill Park. Average semi-detached prices range from £550,000 to £900,000; the exact price depends on the size and style of the house.
Terraced houses
There are plenty of terraced houses on the market. They're always popular, as they offer spacious accommodation, for a lower price. The Victorian terraces (in places like London Road) are full of character, and also have the benefit of being near the station. For something really special, the terraced homes in Royal Connaught Park development are definitely worth viewing. There are also some great 1970s and modern options too, which come with lots of internal space. Terraced homes vary in price in Bushey – anticipate paying anything from £350,000 to £1,500,000.
Bungalows
Bungalow availability is relatively limited in Bushey, and the bungalows that come to market tend to be sold quickly. They're usually priced competitively, with some offering the scope to add a second storey and create a larger home. Oundle Avenue is a good location to start your search; you can expect to pay anything from £450,000 to £700,000 to purchase a bungalow here.
Apartments
There's a wide range of flats in Bushey, which is unsurprising, given how many young professionals choose to live here and commute into Central London. Many of the apartments are in modern purpose-built blocks, and are situated close to the town and station. They're typically generously proportioned, and frequently come with a balcony or terrace too.
Some of Bushey's period properties have been sub-divided into flats, which is ideal for buyers who like original features and character. Prices for apartments in this area tend to be from £300,000, right up to £1million for a luxury penthouse in Royal Connaught Park.
Rental market
If you're looking for a buy-to-let property in Bushey, apartments are the perfect option. They're the most popular type of rental home in the town, and offer a great rental yield. However, some renting families prefer terraced or semi-detached properties – so take the time to consider your target demographic before you start your search.
(Photo Credit: David Howard)