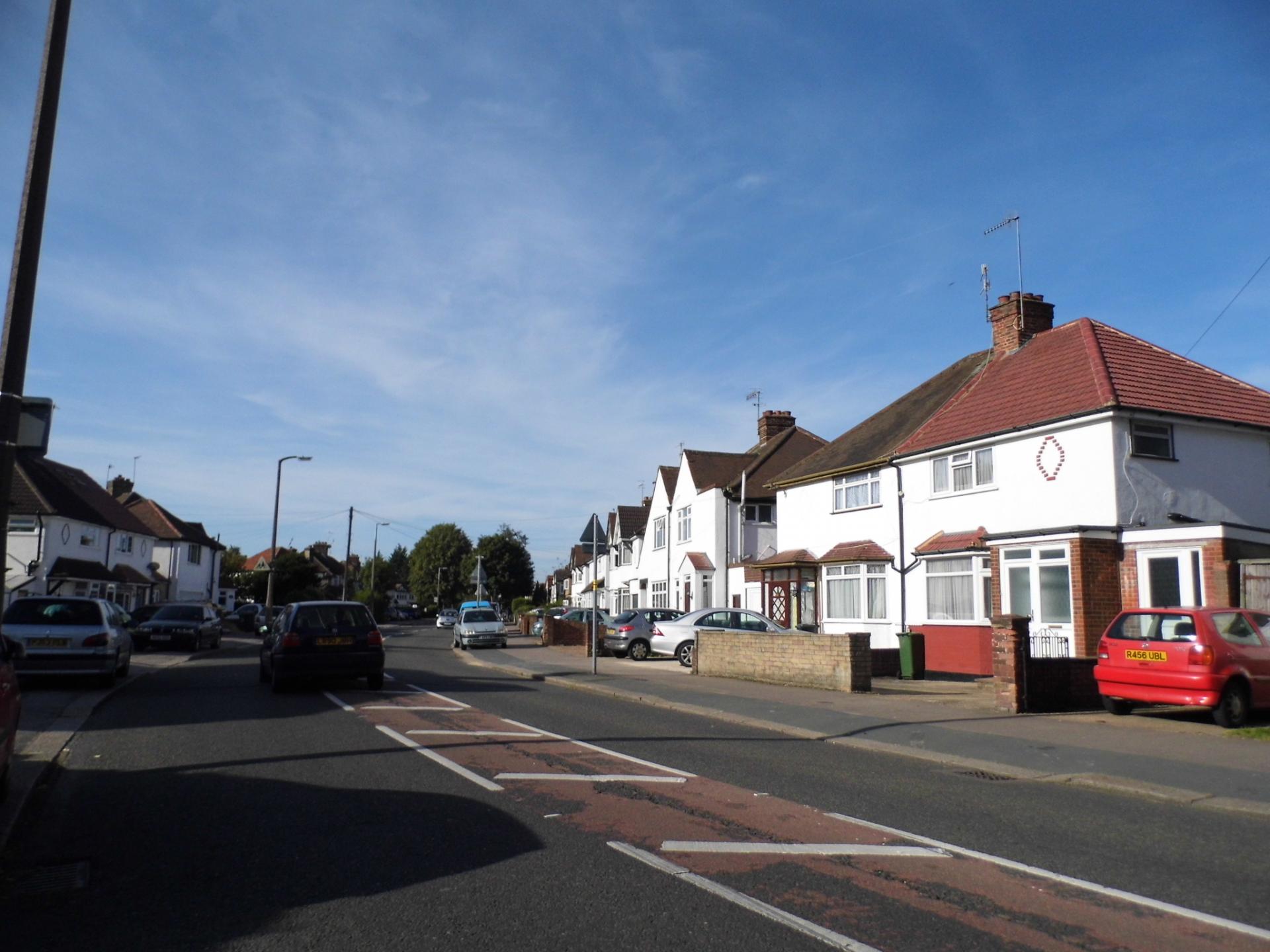 IS NOW THE RIGHT TIME TO INVEST IN BUSHEY PROPERTY?
Bushey is undeniably one of Hertfordshire's top investment hotspots. With so much on offer, it's not difficult to see why. It has a rural, peaceful atmosphere, but is just 16 miles away from London, which makes it ideal for city-workers.
If you're considering buying a property in Bushey, now is a great time to start searching. Here are just a few reasons why.
Why Should You Buy A Home In Bushey?
There's a range of new developments to choose from
Bushey has experienced plenty of development in recent years, and there are lots of new-builds available to buy in the area. Some of the luxury apartments offer residents access to a wealth of facilities too; such as a gym, swimming pool and allocated parking, which is a real benefit. The most sought-after properties can be found at Royal Connaught Park. These homes offer period features, combined with a high-end contemporary finish.
Period properties that are perfect for families
If you're looking for a spacious family home, but favour period living over modern accommodation, you'll find you're spoilt for choice in Bushey. There's a wide selection of older-style properties here; from Victorian semi-detached homes to 1920s / 1930s houses, which typically come with generous living space, plus a big garden.
Exciting redevelopment proposal for the future
Talks are underway to move Watford FC to Bushey, and create a carbon-zero stadium in the area currently occupied by Bushey Hall Golf Club. If approved, this will undoubtedly raise prices in the town, as loyal football fans are likely to search for properties near the stadium. Our advice is to keep tabs on the situation and invest well in advance, in order to secure a home at a competitive price.
Schools continue to perform well
Bushey is especially popular with families, as it has several high-performing schools. Haberdashers' Aske's School for Boys and School for Girls are both among the best-rated establishments in the country, and if you live in Bushey, you'll be well within the catchment area. Immanuel College is another popular school, with 95% of students gaining 5+ GCSEs at grade 9-4 (the national average is 60%).
Why Invest In Bushey Now?
Experts predict that the market will quieten during 2021, especially once the stamp duty holiday (put in place during the COVID-19 lockdown) comes to an end.
That means it's the perfect time to start searching for a home here. Property values have remained stable in the past year, but are likely to start rising again soon, so it makes sense to invest now, in order to avoid paying a higher price in the future. Additionally, the government-backed 5% mortgage scheme means that you only need a 5% deposit to secure a mortgage; something that's welcome news for first-time buyers.
Bushey is a great place to invest in. Historic figures show that the town's average property prices have climbed significantly in the last decade, and are likely to do so for years to come. That means, if you purchase a home here now, you'll probably make a good profit from capital growth when you eventually decide to sell the property.
(Photo Credit: David Howard)